Facebook
Hypersonix shared Queensland Science's post.
1 month ago
Twitter
2 days ago
SPACE2018 is over. An interesting slide by NASA. Airbreathing launch systems are safer, more flexible and robust. We couldn't agree more! https://t.co/SuoQgpIKNR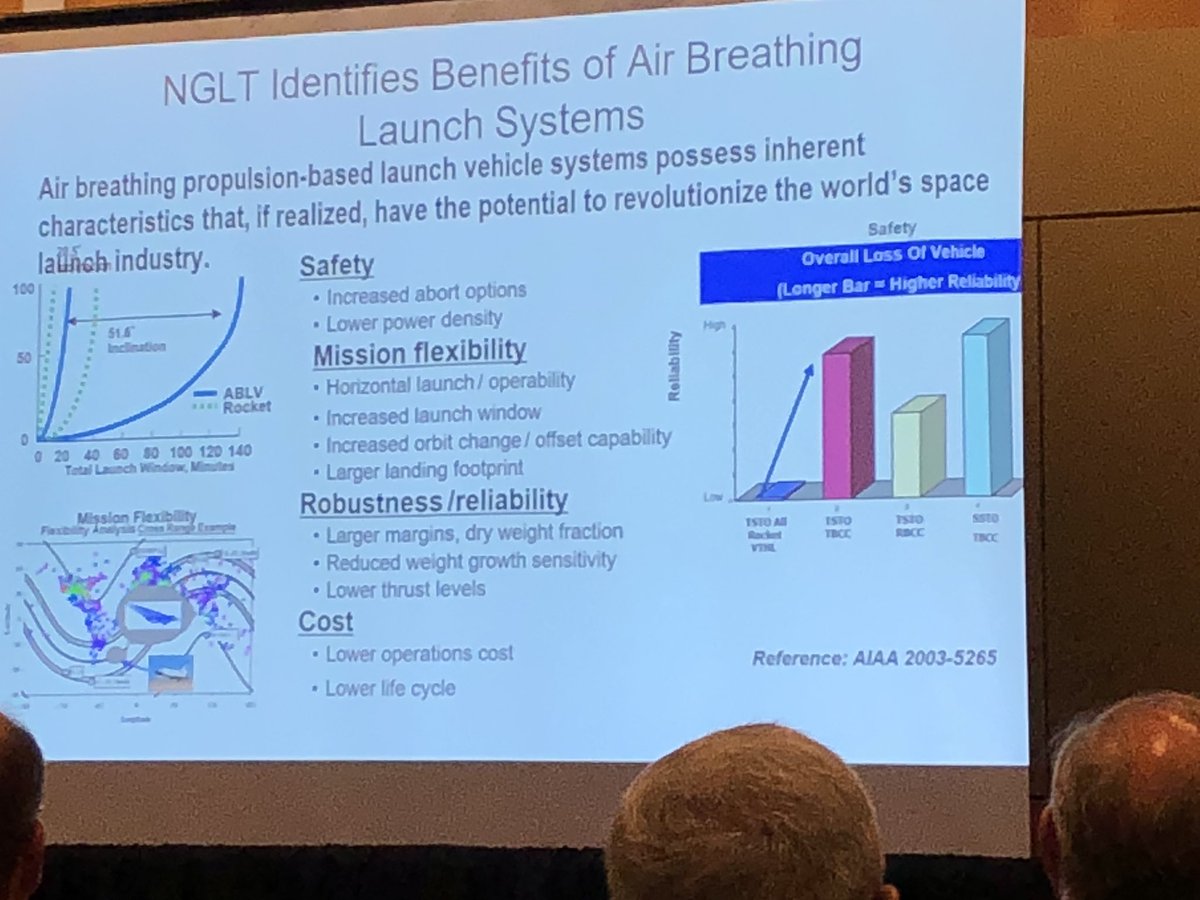 6 days ago
At SPACE2018 conference in Orlando, Florida. NASA chief Bridenstine wants to go to the moon sustainably using fully reusable technology. https://t.co/z95a6sxKqC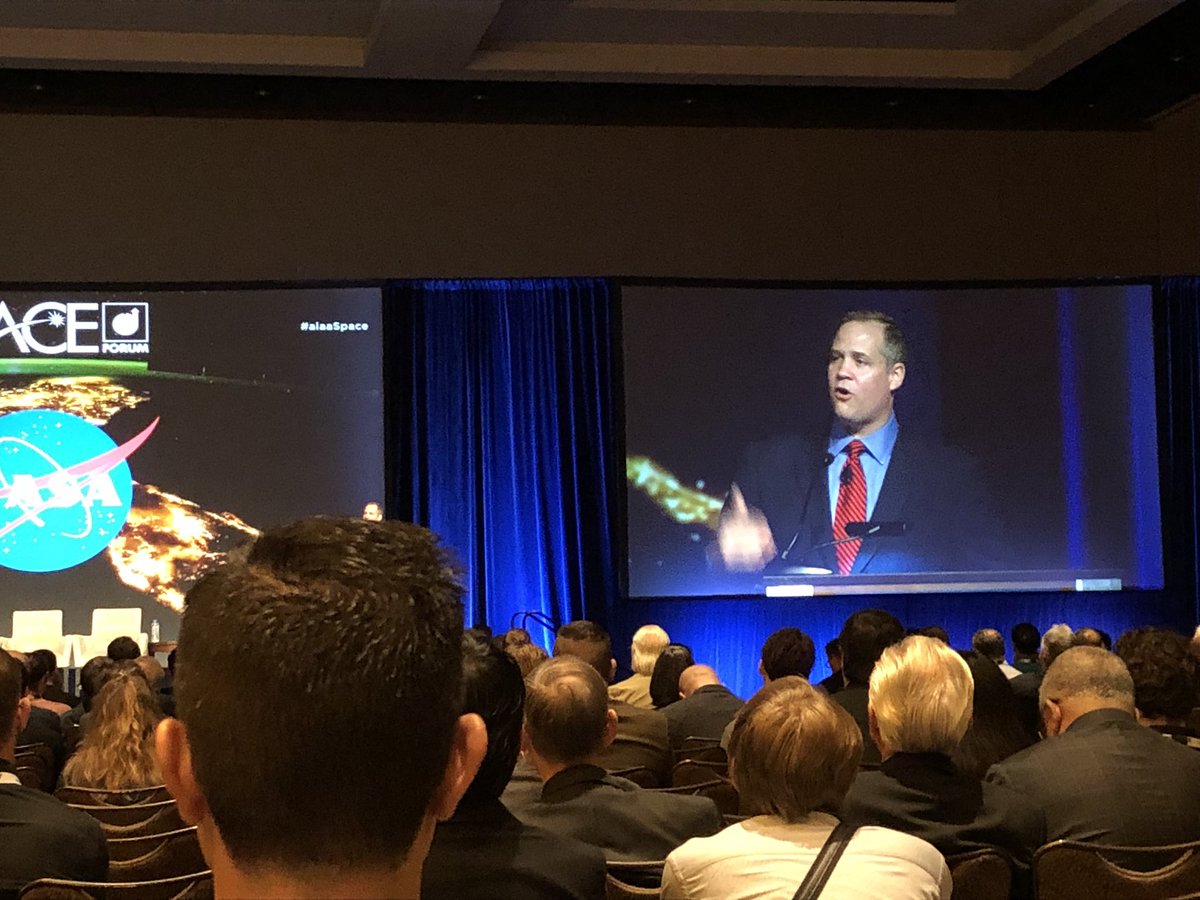 2 weeks ago
Panel discussion time, questions on competition for Hypersonix, obstacles for an Australian space agency, challenges of regulatory regimes of mineral extraction https://t.co/se36mrl2GX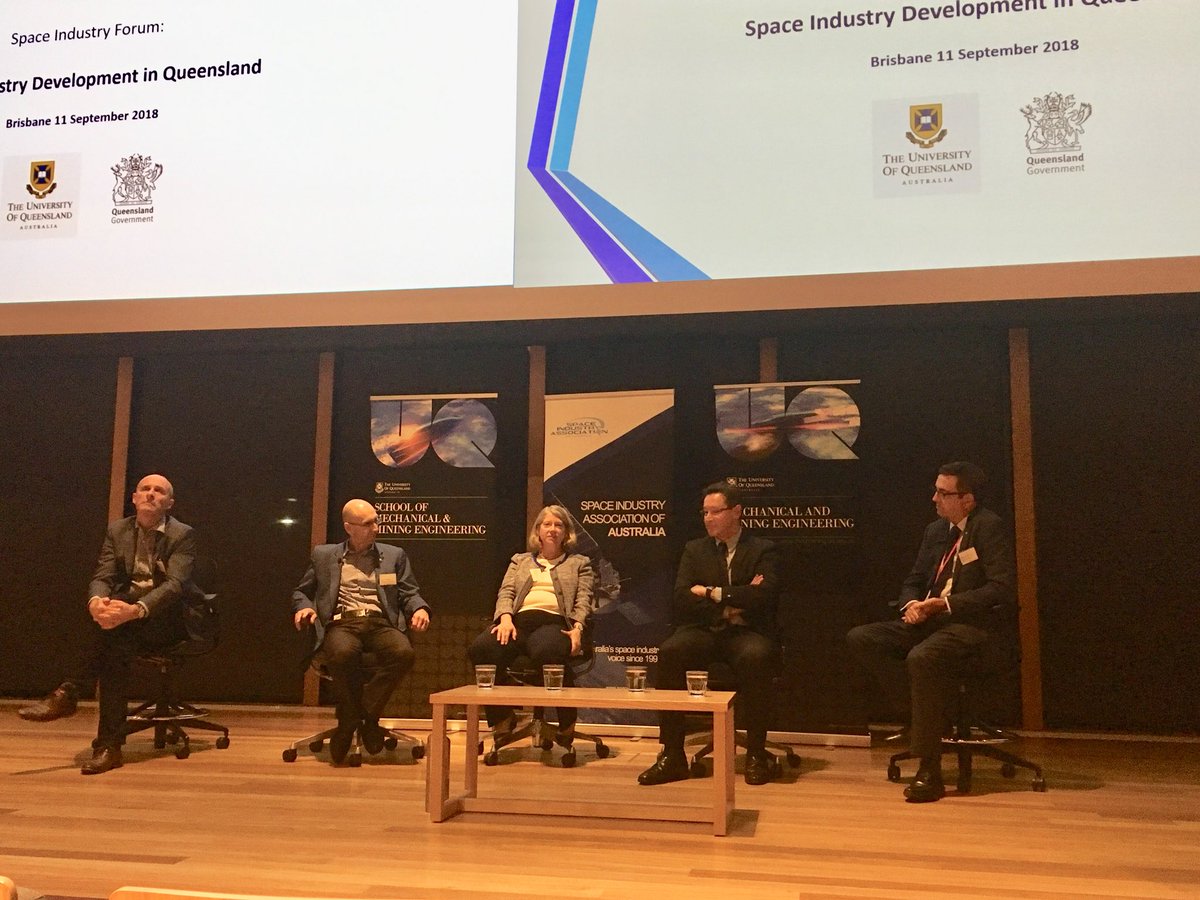 2 weeks ago
T-4 Shock Tunnel (at UQ) has run over 12,000 experiments and 6,000 on scramjets. The technology is thoroughly tested.
Instragram