Facebook
Hypersonix shared Queensland Science's post.
2 months ago
Twitter
3 weeks ago
James O'Connor presented at ASRC2018 about why Australia should have its own Astronaut. What a great way to inspire kids to study STEM! https://t.co/jwuls69E1C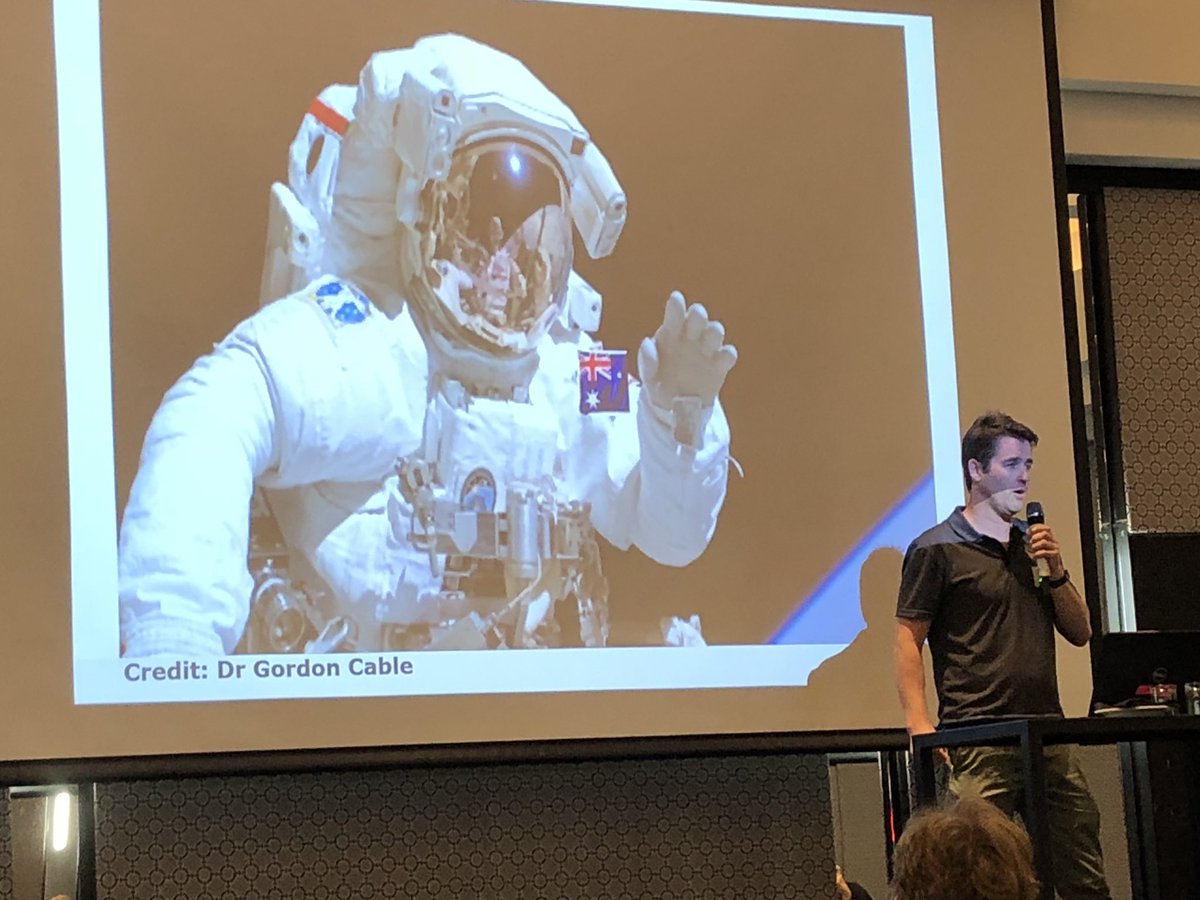 3 weeks ago
Dr Clark gave a 10 week report on the Space Agency. She mentioned lots of great Companies, including Hypersonix!
3 weeks ago
Dr Megan Clark, Head of the Australian Space Agency, addressed the Australian Space Research Conference today at the Gold Coast. https://t.co/5tu5ikdOZ2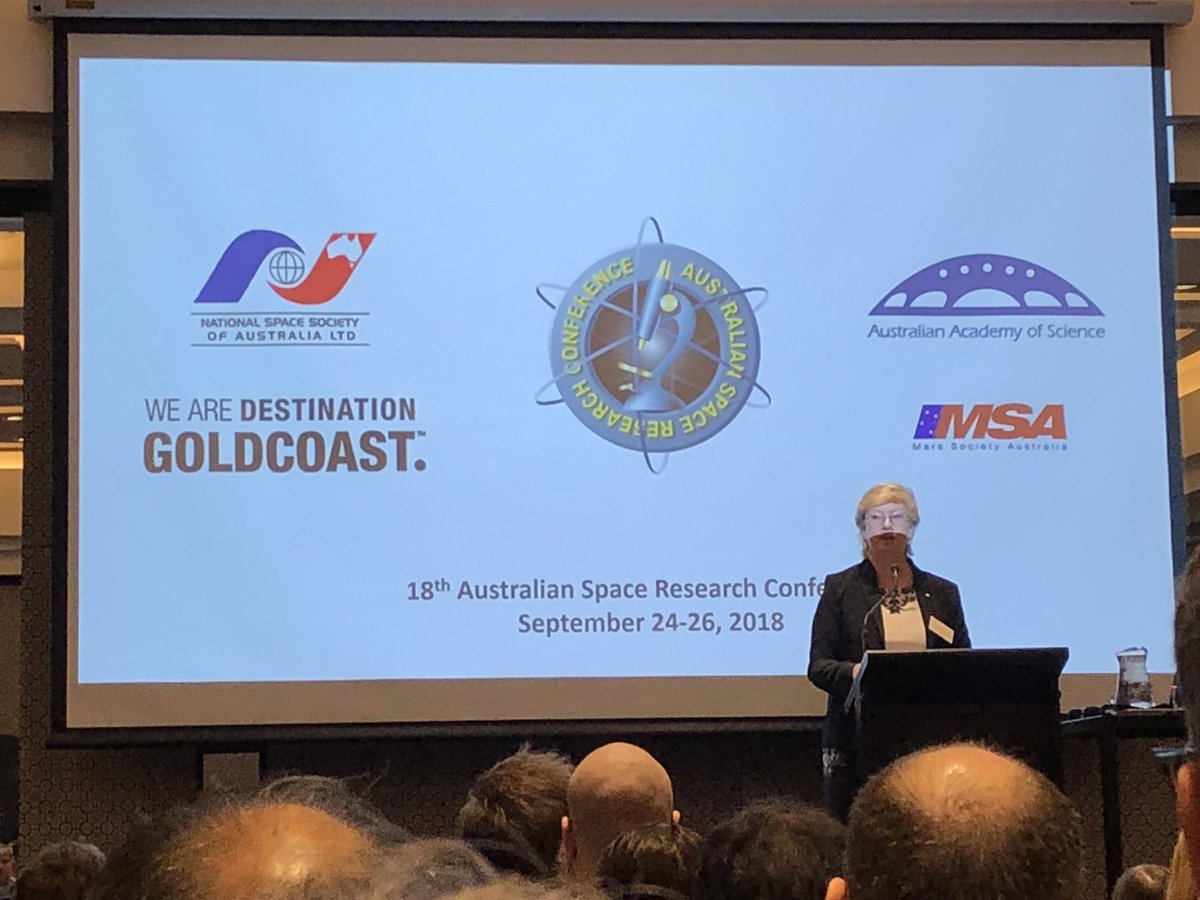 4 weeks ago
SPACE2018 is over. An interesting slide by NASA. Airbreathing launch systems are safer, more flexible and robust. We couldn't agree more! https://t.co/SuoQgpIKNR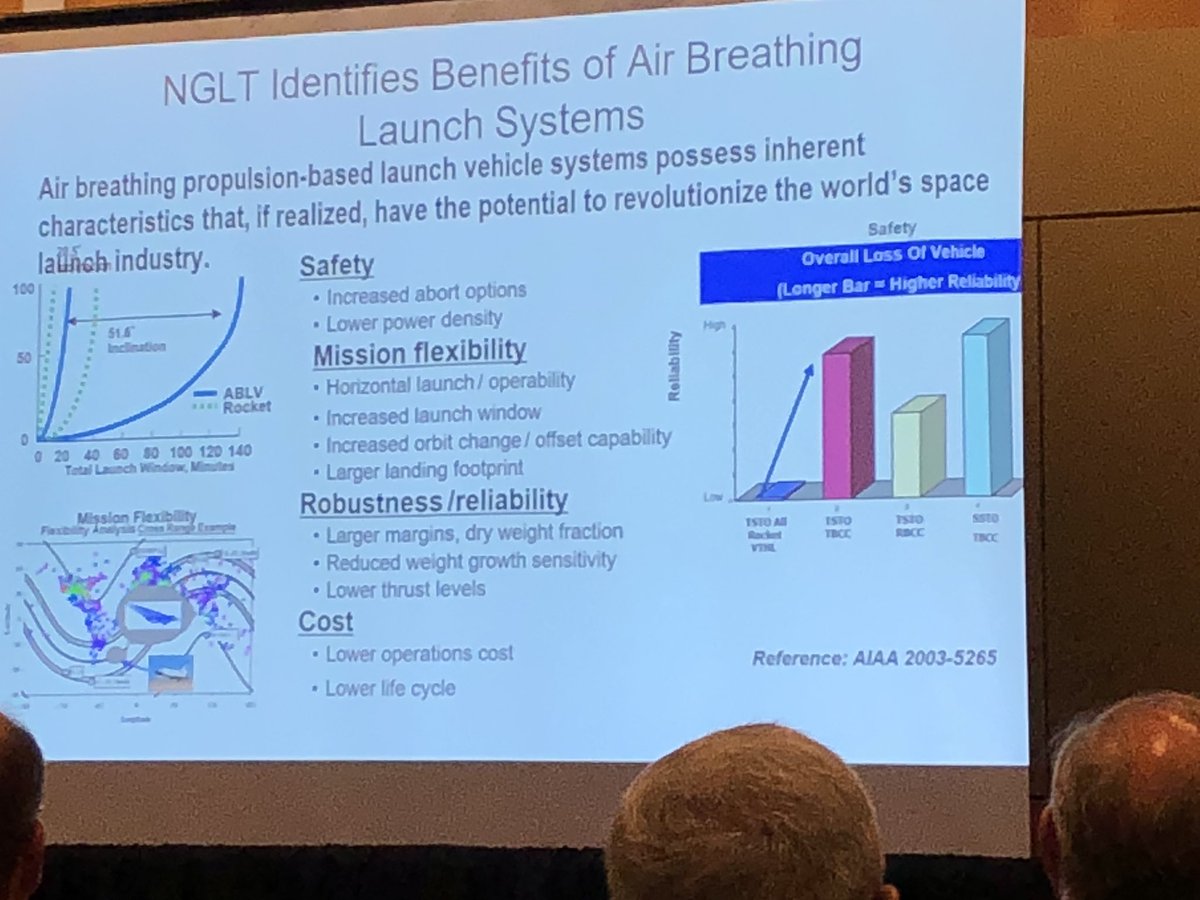 4 weeks ago
At SPACE2018 conference in Orlando, Florida. NASA chief Bridenstine wants to go to the moon sustainably using fully reusable technology. https://t.co/z95a6sxKqC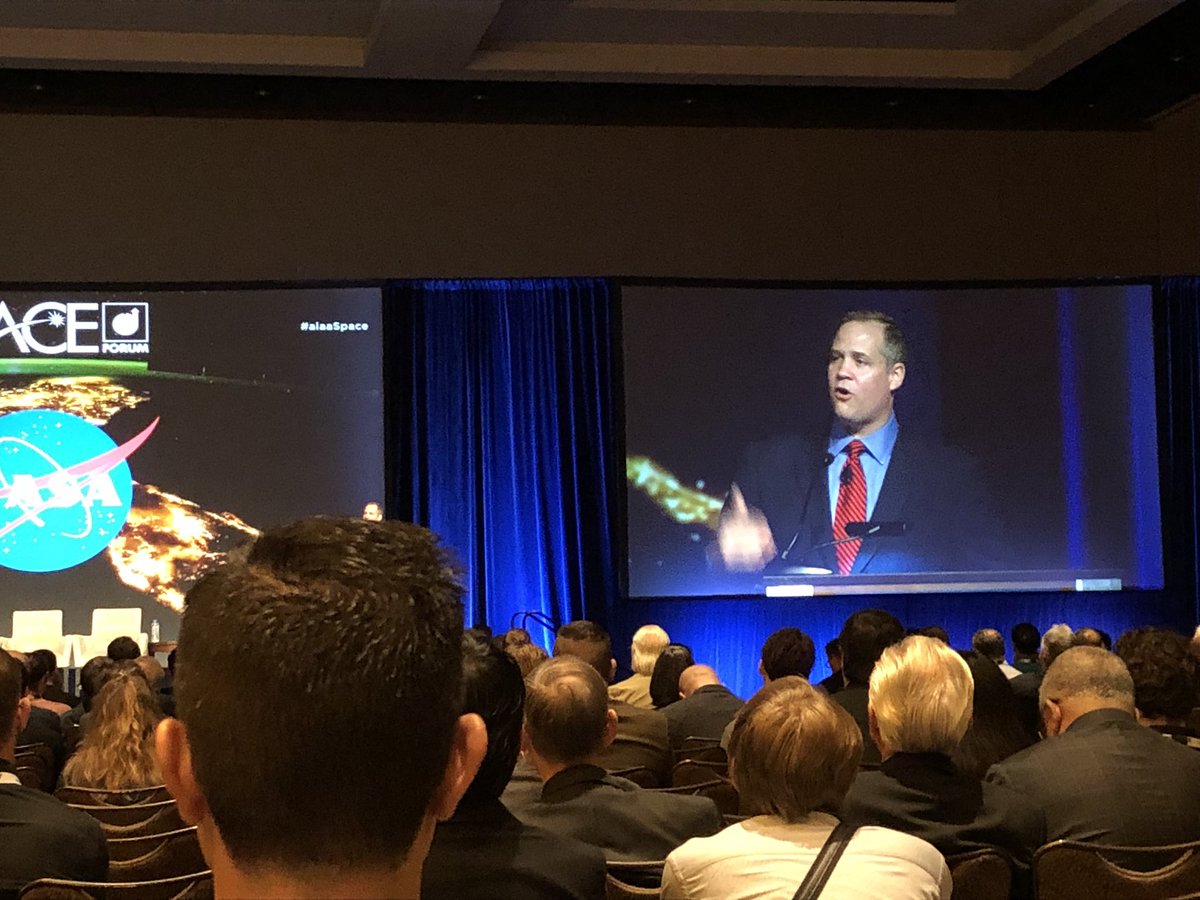 Instragram